TORQUAY TERRACE BED & BREAKFAST
Located in Hervey Bay, featuring 4 comfortable stylish rooms in one B & B.
Close to cafes and restaurants and the beach. You can book tours when you book your accommodation.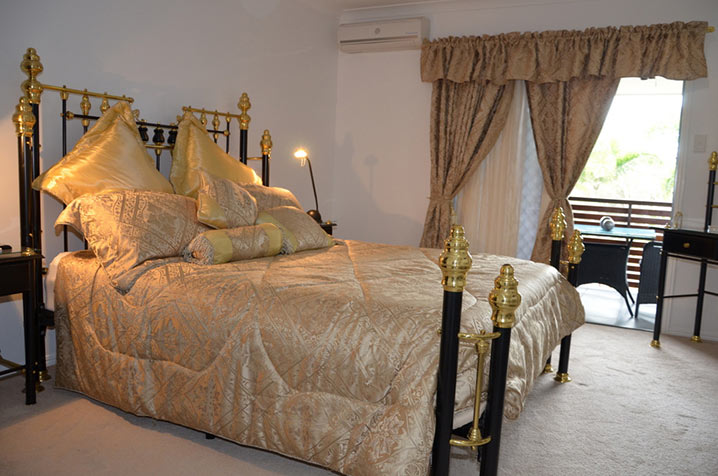 Accommodation for families, groups, couples and campers
Family villas, 4, 6 and 8 bed budget accommodation.
Enjoy a meal in the bistro.